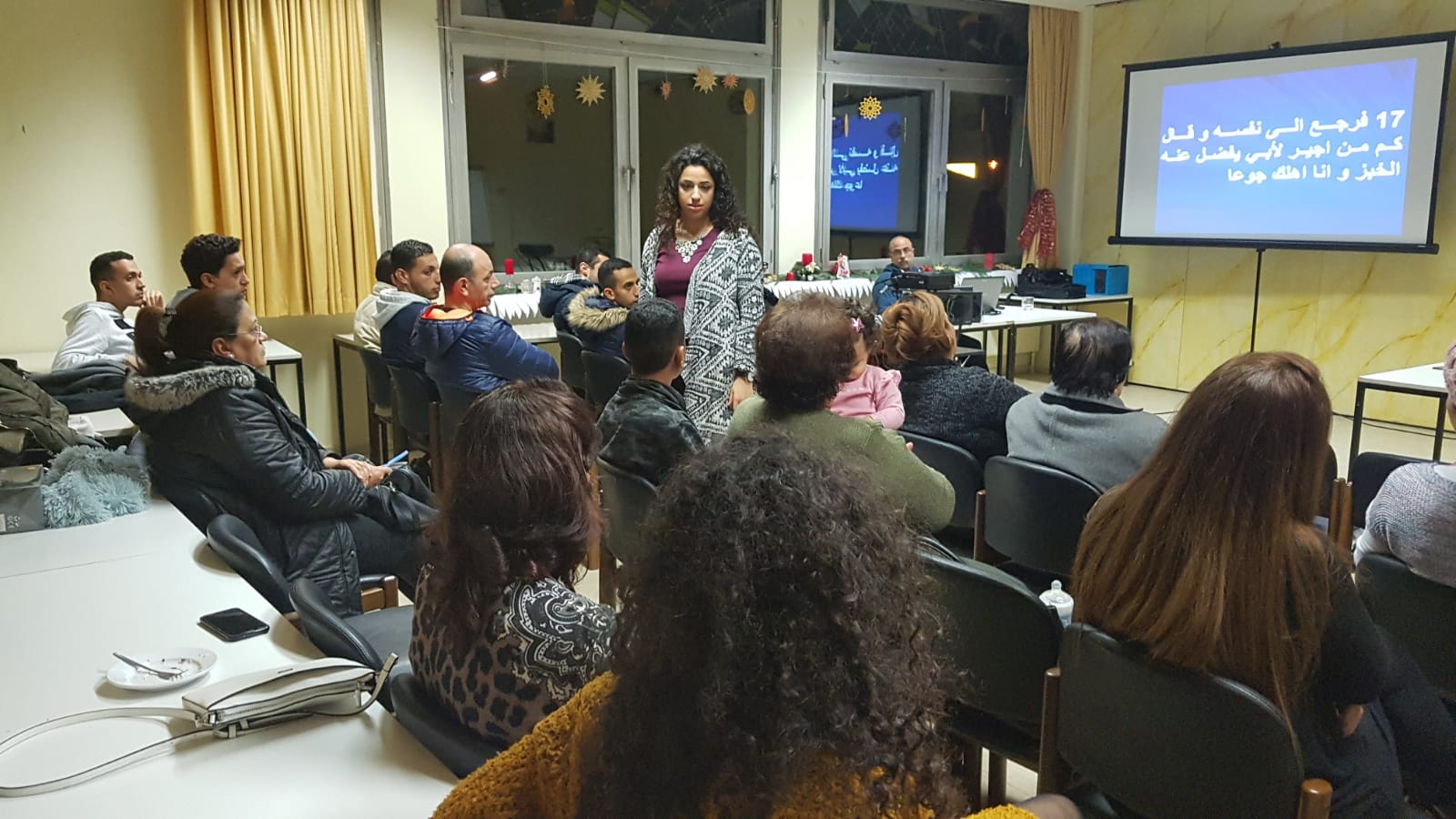 GYLF AMBASSADOR WEEKLY ARABIC SEMINAR IN BERLIN, GERMANY.
GYLF Ambassador Gem.Vero oragnizes weekly Arabic programs in Berlin where she ministers the word of God to the audience. She has led several Muslims to Christ during these programs and she also organises workshops in English, Arabic and German Language to empower her audience.
She has been a source of hope and joy to her community.
published on: Mar 02, 2019