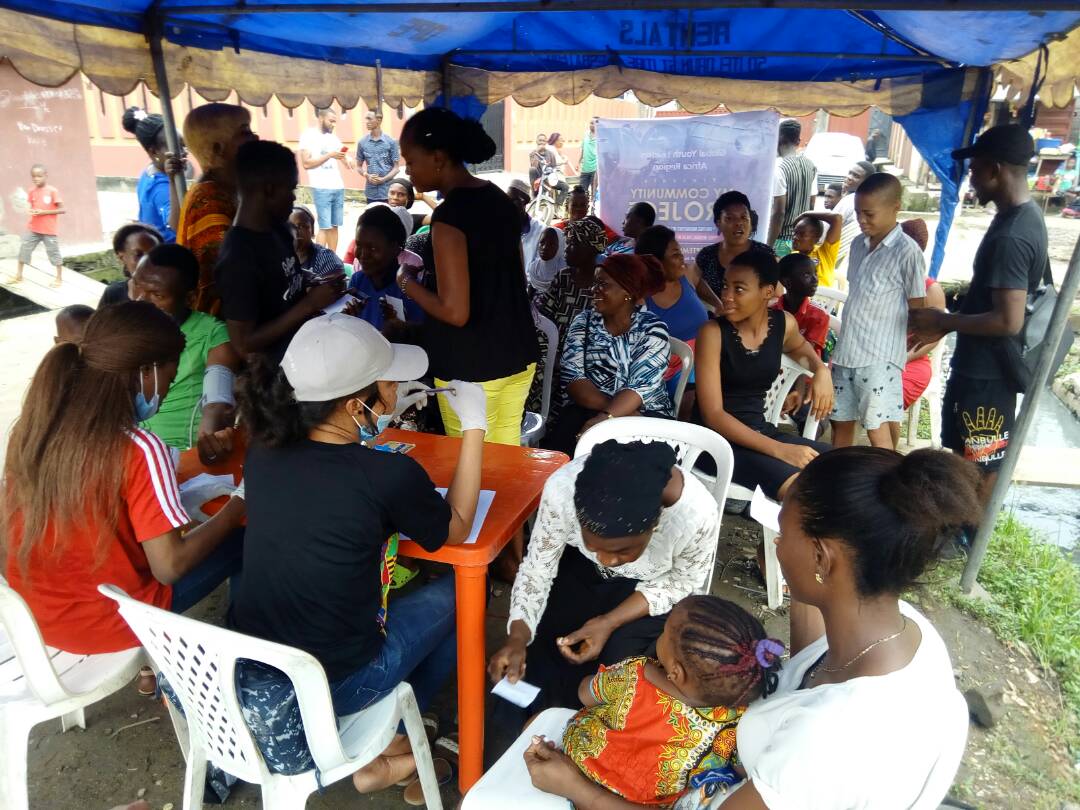 GYLF AMBASSADOR HEALTH AWARENESS PROGRAM IN NIGERIA
GYLF Ambassador Gem.Ekason Rapheal and his team in Nigeria organised health awareness program where they did check up for over 100 people and shared over 200 mosquito nets to the families present.
It was indeed an awesome time as GYLF ambassadors used what they know to do to impact their community.
Glory to God!
published on: Oct 03, 2018