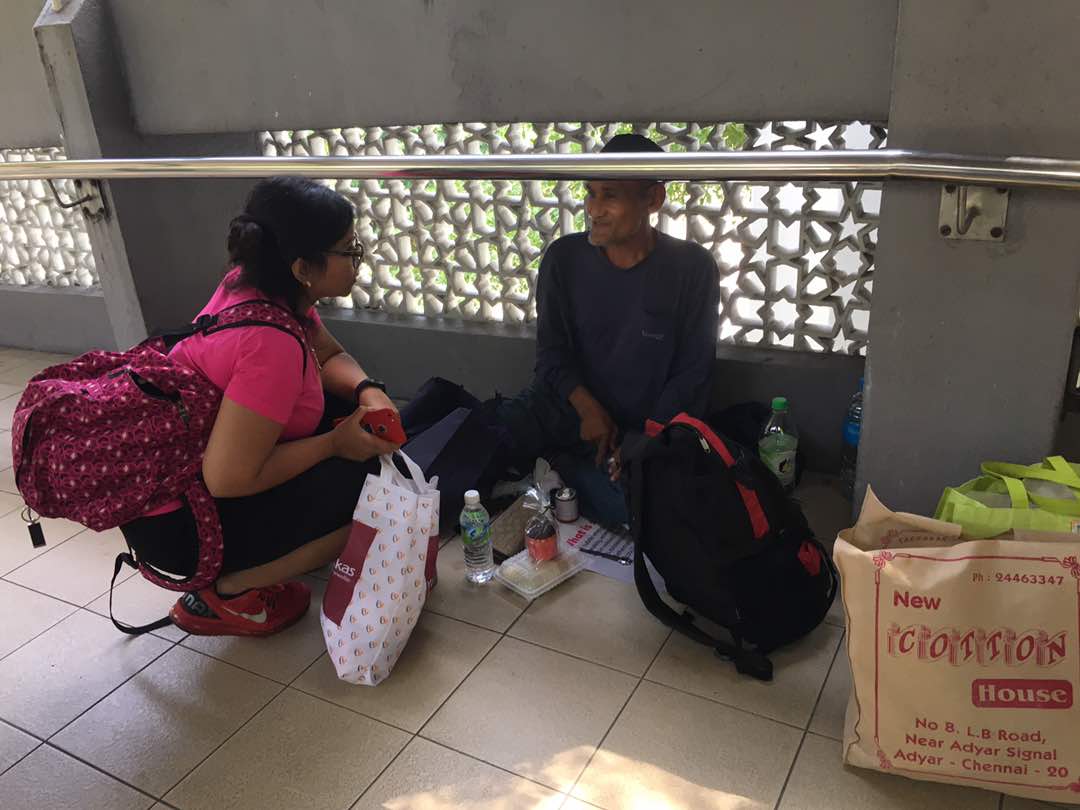 GYLF AMBASSADORS EXTENDS LOVE TO DRUG ADDICTS
Inspired by the Word of the man of God, Pastor Chris to take the Gospel to the unreached, GYLF ambassadors in Kuala Lumpur reached out to drug addict who have lost everything and had no hope for the future.
As they shared the message of the Gospel emphasising on the love the father has towards them, faith was staired in them and many believed the word of God and were converted. Praise God!